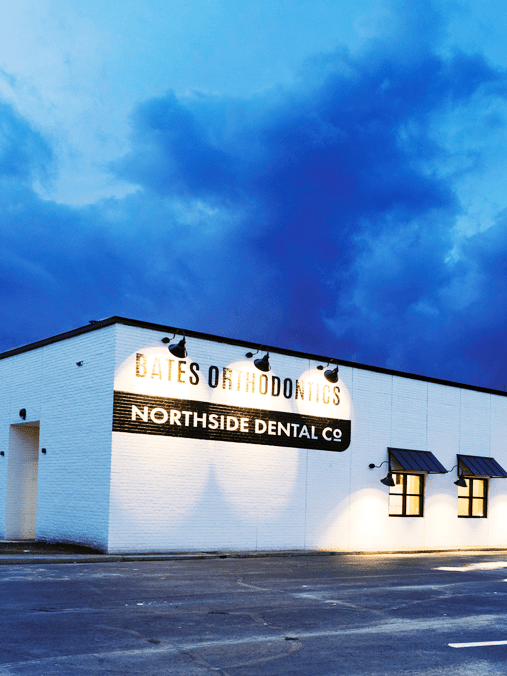 A New Direction
for Dental
We put patients first and strive to make your experience effortless and even enjoyable.
ABOUT NORTHSIDE DENTAL CO.
Modern Amenities in the Heart of RVA
"We believe in an extraordinary patient experience. We have put thought into every step of the process and strive to make you feel welcomed and cared for."
KATELIN HEIM, Office & Patient Experience Manager
Our office is a combination of state-of-the art features, modern amenities, and a dash of whimsy and delight. NDCo. is outfitted with latest technology, including i CAT™ 3D Imaging and portable Nomad x-ray systems. You'll feel right at home with our deluxe coffee bar, Netflix enabled patient TVs, and an iPad game room. We even have a secret passageway behind a bookshelf because who doesn't love that? Stop by and check us out or take our virtual office tour and look around.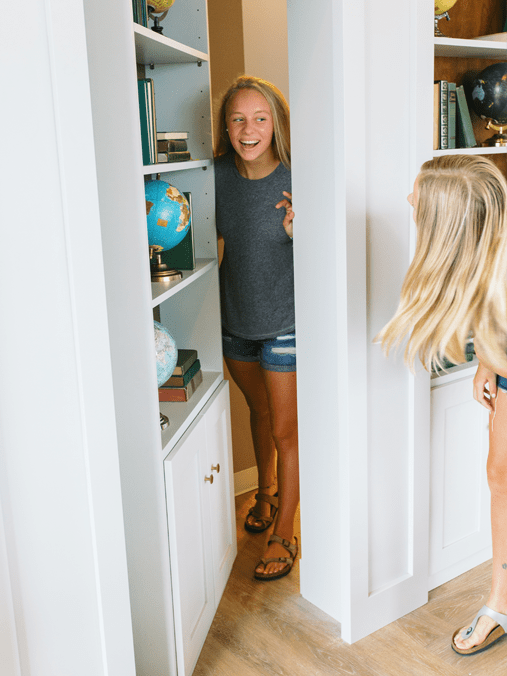 Our Values Shape Who We Are
We offer a high-quality experience to our patients and use the latest methods and technological innovations. We also recognize Richmond as our home. We feature other local businesses in office and regularly donate to the community.
Patient Centric
We're here for you. We target your personalized smile plan together.
Innovation Forward
We make sure our patients have access to the latest dental technology.
Community Focused
We integrate other RVA orgs and businesses throughout our practice.
Dr. Tolbert and her comprehensive staff of dental hygienists, techs, and specialists seamlessly work together on each patient consultation and treatment plan. Every team member is trained on the latest techniques and methods, allowing Northside Dental Co. to offer the very best to our patients.
Good Neighbors Build Strong Communities
Northside Dental Co. works with many organizations throughout the Richmond area to deliver the best products and services to our patients. We'd like to thank the following businesses for partnering with us: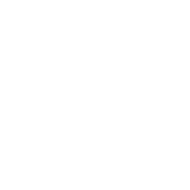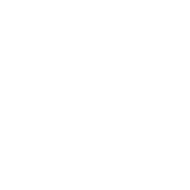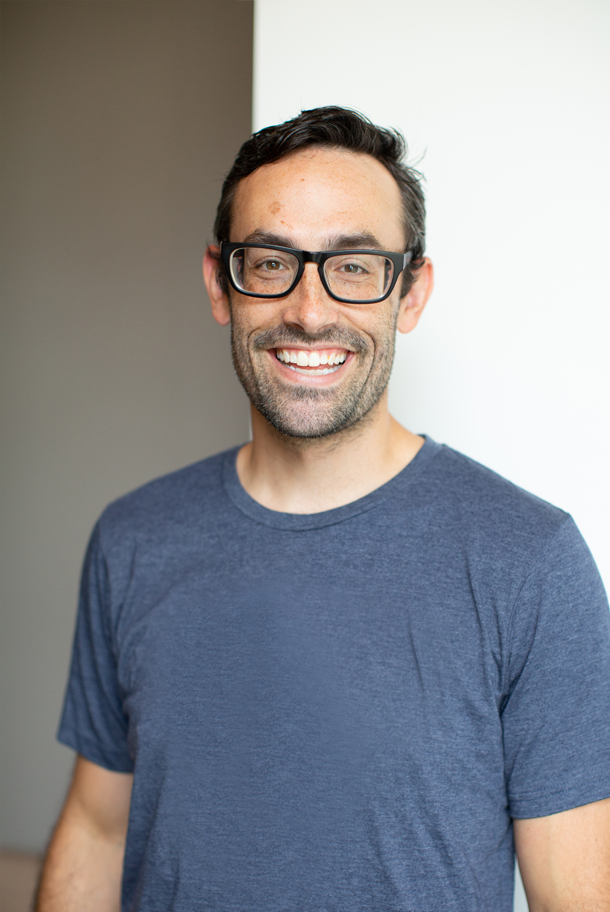 What Our Patients
Are Saying
"Northside Dental Co. is such an awesome dental office. It feels more like you are in a coffee shop and the staff is super friendly. I found the process seamless and Dr. Tolbert was great."
BUCK BRADSHAW
"I've never felt so comfortable in a dentist office before. NDCo. goes above and beyond in every way."

Dr. Tolbert is so friendly, knowledgeable, and has taken care of my whole family. Highly recommend!"
Connect With Us and
Discover Northside Dental
Looking to book a cleaning or want to talk to our dentist about your dream smile? Book your appointment online today!