Our Dental Insurance Providers 
We work with many different dental insurances to make sure you get the smile you deserve. If you don't see your provider listed, please connect with us and we can let you know what kind of benefits you specifically will have at our office!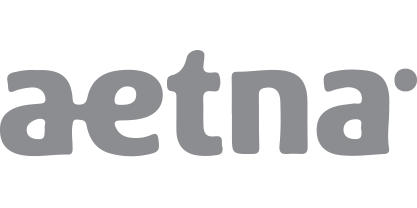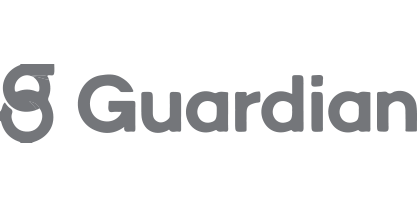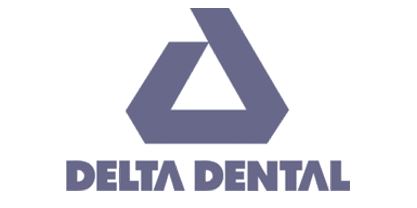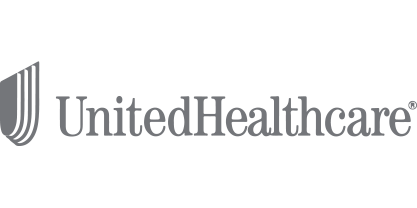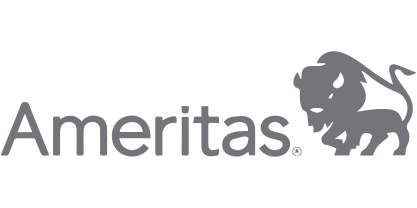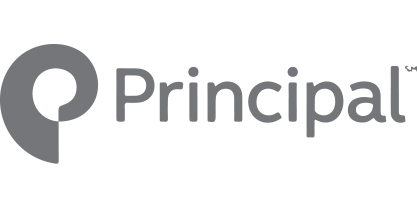 Don't see your Insurance Provider on this list? We accept more dental insurances than these. Connect with us!
Don't Have Insurance?
Not a problem! 
For our patients who may not have dental insurance, we also offer a membership savings plan to cover standard cleanings and reduce potential treatment cost.
Additionally, we partner with Care Credit for payment plans to use at our office.
Frequently Asked Insurance Questions
Q   Will I owe anything for my appointment?
A   Most insurances cover a majority of standard cleanings and preventive care, however, each insruance plan is different. We're always happy to look into your specific benefits to let you know if you would owe for any appointment you have with us.
Q   I don't see my insurance company listed above, does that mean you don't take my insurance?
A  We will bill to any insurance you provide! However, we can tell you a few insurance companies that won't provide any insurance benefits at our office: Medicaid, HMO plans, DHMO plans. If you have a PPO plan, you likely will receive great benefits at our office, even if the company you have isn't listed above. 
Q   My insurance says I have coverage for this treatment, why do I owe?
A    Unfortunately, just because you have coverage for a service, doesn't mean that you won't owe for the procedure. Let's say you have a cavity that needs to be done, it's typical to see insurances only cover 80% of the filling, leaving you with the other 20%. 
Q   Why do I owe for this service if I have 100% coverage? 
A   Another important thing to know about dental insurance is the "annual maximum". The annual maximum is how much an insurance plan will pay in a given year. Although you might have 100% coverage for a procedure, if you've met your maximum for the year, (unlike medical insurance), you'll be left paying anything over that amount.
Don't have insurance and looking for another
payment option?
No dental insurance, no problem! Learn more about Northside Dental Co.'s Savings Program.
Connect With Us and
Discover Northside Dental
Looking to book a cleaning or want to talk to our dentist about your dream smile? Book your appointment online today!