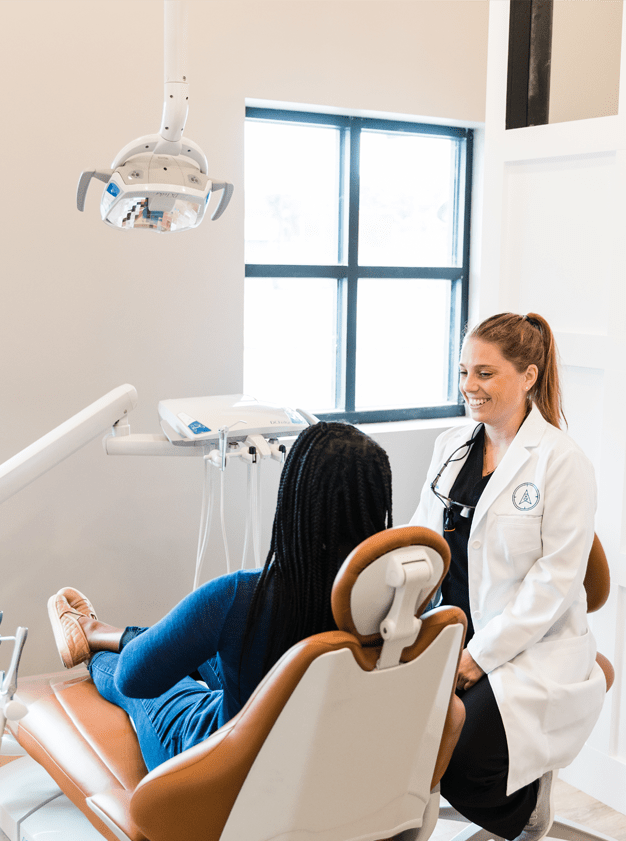 Comprehensive
Dental Services
Comprehensive
Dental Services
We work with you to ensure the health of your smile through basic and enhanced services like whitening, veneers, and crowns.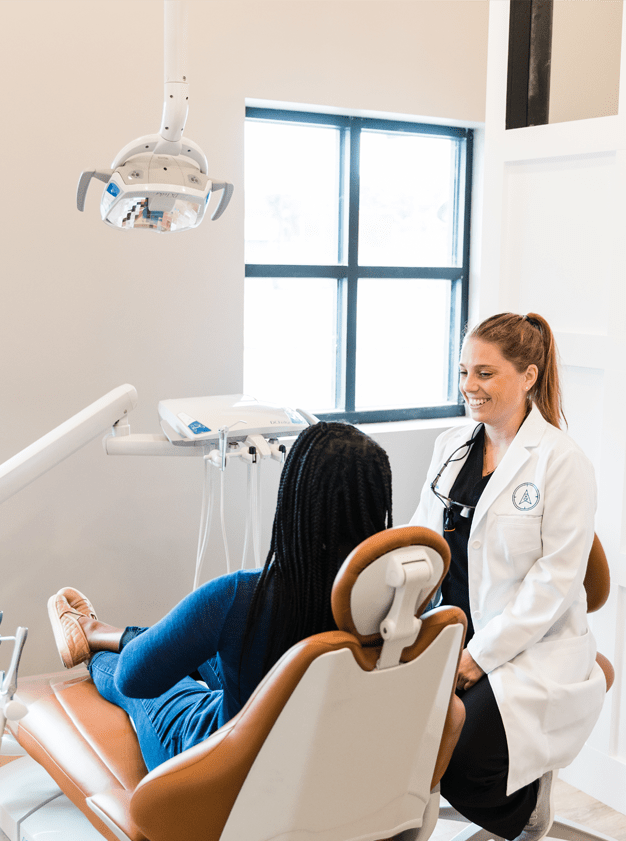 Northside Dental Services in Richmond
We encourage our patients to seek proactive care, including regular cleanings, x-rays, and exams. Please see our list of Dental Services in Richmond below.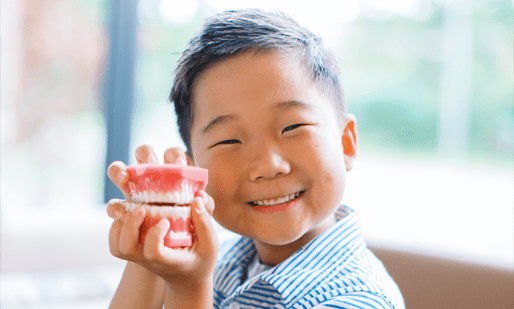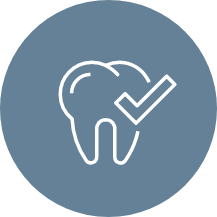 General Dentistry
We are here to benefit the longterm health of your teeth and smile. We encourage annual or bi-annual general appointments.
Teeth Cleanings                               Fillings
X-rays                                               Veneers
Gum Disease Treatment                  + More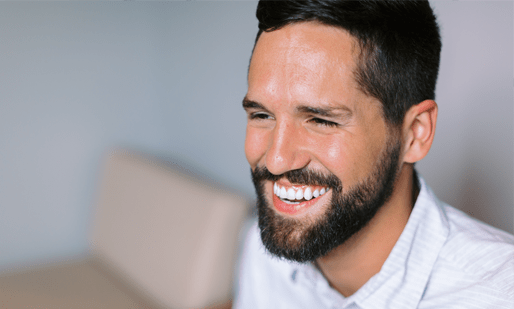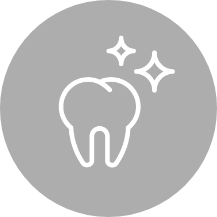 Cosmetic Dentistry
Cosmetic dentistry can be utilized by patients who would like to permanently improve and enhance their smile.
Invisalign                                     Bonding
Veneers                                        Whitening
Partial Dentures                          + More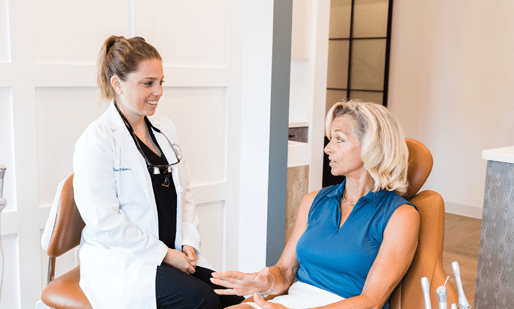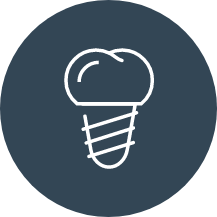 Restorative Dentistry
Our restorative care includes a comprehensive plan to correct missing or damaged teeth. 
Crowns                                        Fillings
Root Canals                                Veneers
Bridges                                        + More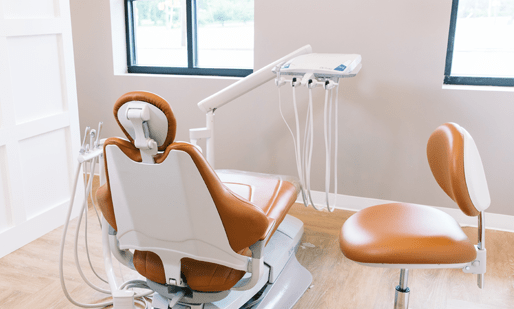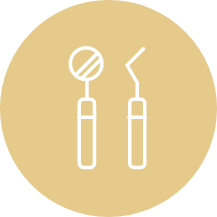 Emergency Dentistry
Our emergency services are available by calling our office emergency line.
Extractions                                 Flippers
Root Canals                               Restorations
Trauma Cases                            Crowns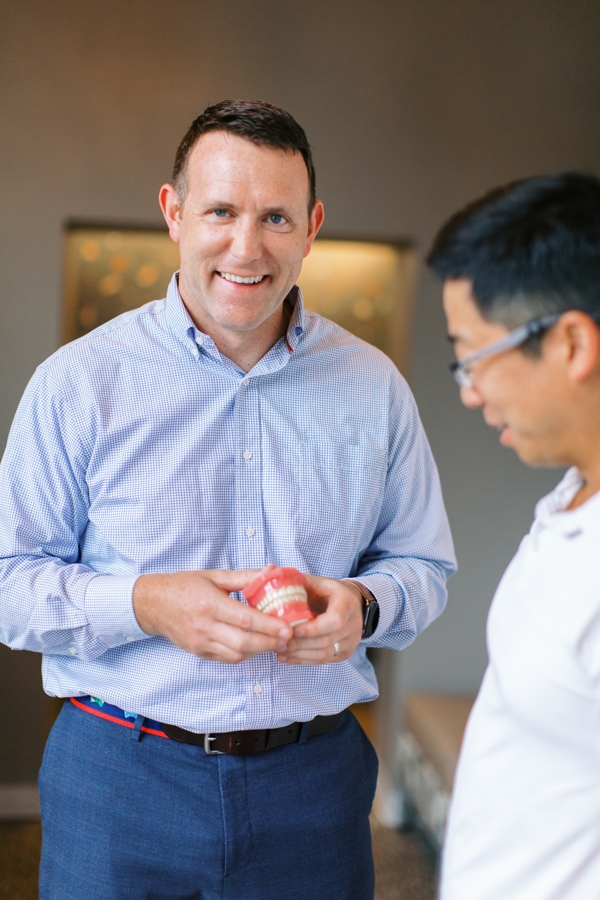 Interested in Invisalign?
Through our partnership with Bates Orthodontics, we are able to jumpstart the Invisalign process and ensure you are getting the highest standard of treatment. For more information, contact us or ask about our streamlined process at your next appointment.
Connect With Us and
Discover Northside Dental
Looking to book a cleaning or want to talk to our dentist about your dream smile? Book your appointment online today!