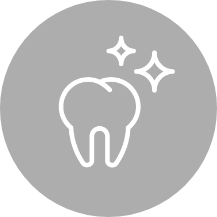 Cosmetic Dentistry
Northside Dental Co. offers exceptional cosmetic dentistry in Richmond, VA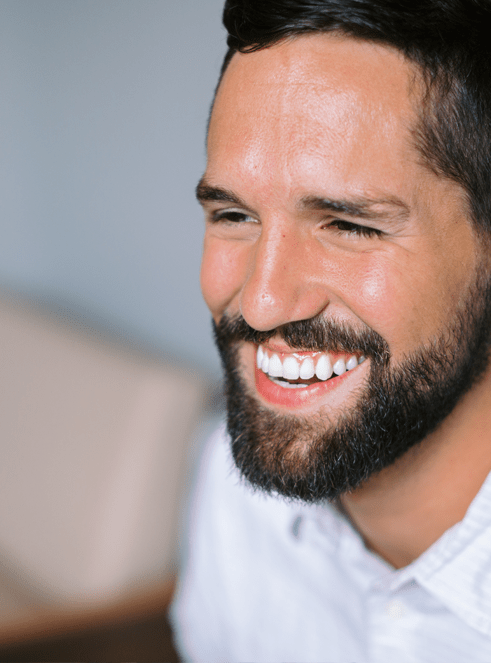 Transform your Smile through Cosmetic Dentistry in Richmond, VA
At Northside Dental Co. we offer a wide array of state-of-the-art cosmetic dental options to custom fit the best solution for you and your desired smile. Check out the full list of cosmetic dentistry services we offer in Richmond below.
Cosmetic Dentistry Services
Cosmetic dentistry refers to any dental work that improves the appearance of teeth, gums or bite. These services can include veneers or crowns, bonding, professional whitening, contouring, and composite fillings. Investing in cosmetic dentistry can change the color, shape and length of your teeth and completely transform your smile!
Bonding and Composite Fillings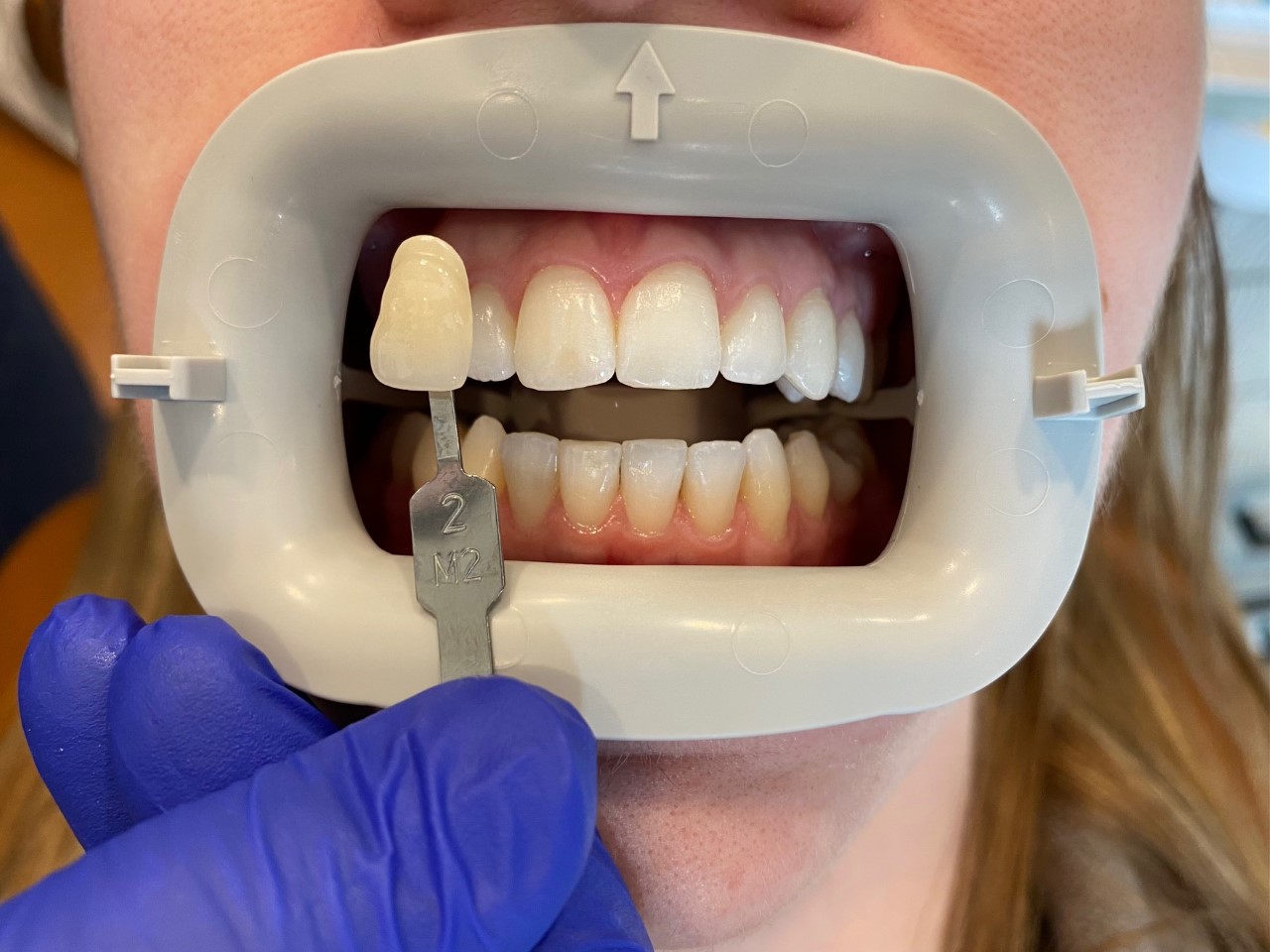 Read More About Cosmetic Dentistry
When it comes to cosmetic dentistry whitening, how long does teeth whitening last? Learn about dentist teeth whitening results with Northside Dental Co.
read more
Start the Process to
Your New Smile
To discuss your dream smile with one of our dentists, call us at 804-767-3410 or book an appointment online.