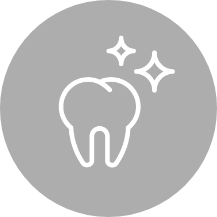 Cosmetic Dentistry
Northside Dental Co. offers exceptional cosmetic dentistry in Richmond, VA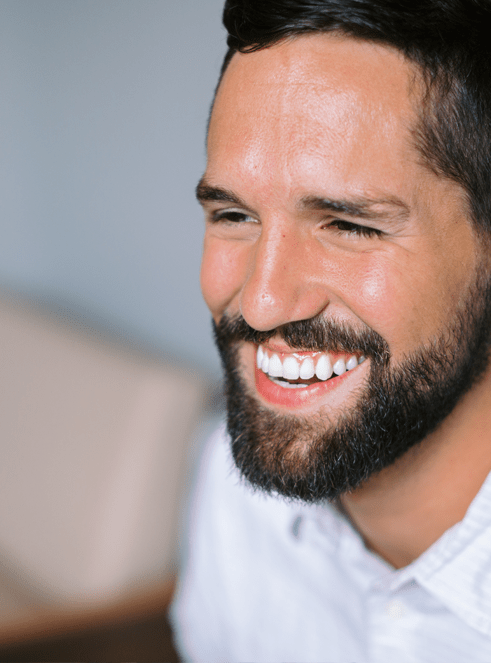 We can work with you to enhance your smile using crowns, veneers, teeth whitening, or bridges. Check out our full list of cosmetic dentistry services in Richmond below.
All Cosmetic Dentistry Services
We work to deliver comprehensive cosmetic dentistry to our patients.
Straighten Your Teeth with Invisalign
Teeth Whitening that Works
Partial Dentures, or Flippers
Veneers, a Cosmetic Option
Bonding, Repair and Restore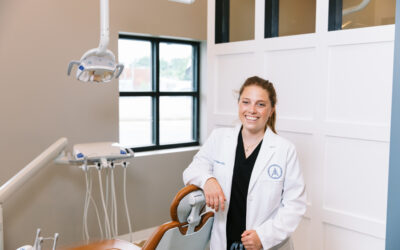 Did you know that there's a solution for craze lines in teeth? Learn about why your teeth look cracked and how to fix these visible lines in teeth.
read more
Connect With Us and
Discover Northside Dental
Looking to book a cleaning or want to talk to our dentist about your dream smile? Book your appointment online today!