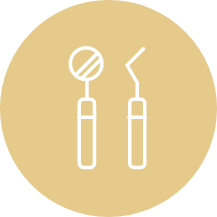 Emergency Dentistry
Northside Dental Co. conducts emergency dentistry in Richmond, VA that you can count on.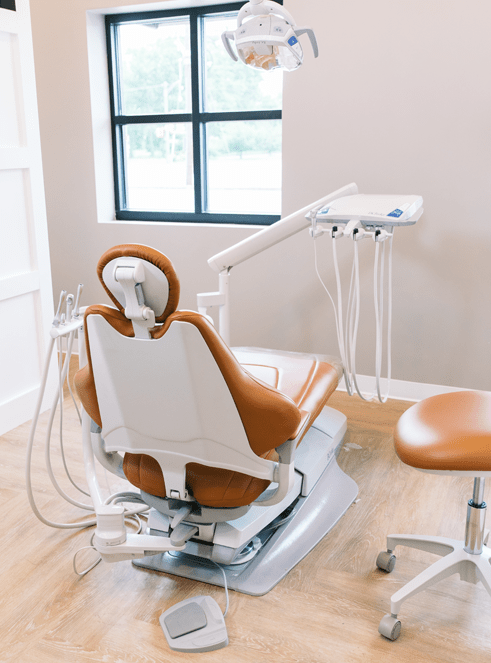 Emergency Dental Services
We offer emergency dentistry services, as well as immediate treatment to alleviate severe pain or save a tooth. Read more about what we offer below.
All Emergency Dental Services
We work to deliver comprehensive emergency dental services to our patients in Richmond, VA.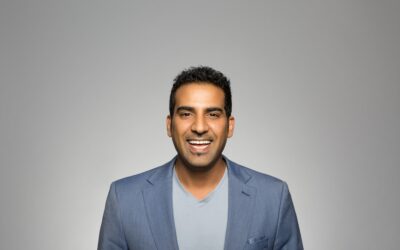 What's the best teeth whitening method? Discover why Zoom whitening is the most effective teeth whitening method.
read more
Connect With Us and
Discover Northside Dental
Looking to book a cleaning or want to talk to our dentist about your dream smile? Book your appointment online today!