Don't have insurance but looking to have dental work done? We have created a membership savings plan for you. This plan covers your routine care and qualifies you for additional discounts. You don't need insurance to make a great smile affordable.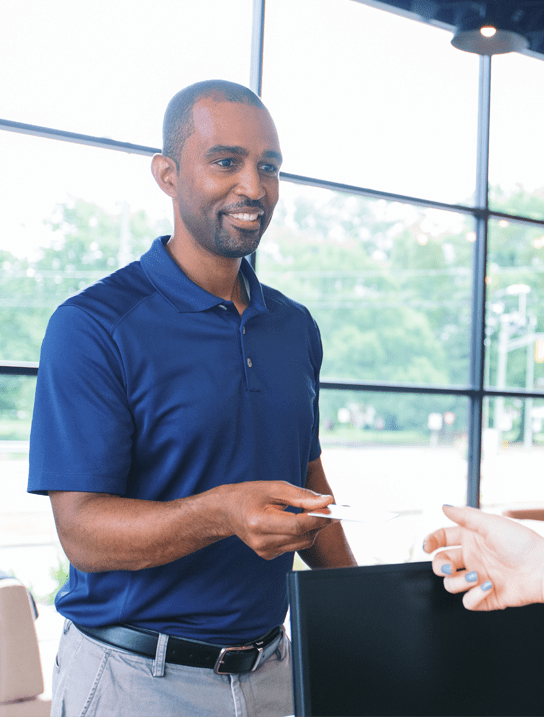 What Our Savings Plan Includes
COST $475
•    Two comprehensive exams
•    One- time 3D smile map
•    Yearly x-rays
•    Two cleanings
•    Yearly oral cancer screenings
•    Two fluoride treatments
•    15% off minor treatments (fillings)
•    10% off major treatments (crowns, dental implants)
View Our Insurance Providers 
We accept a range of insurance providers. If you don't see your provider in our list, feel free to contact us for more information.
Connect With Us and
Discover Northside Dental
Looking to book a cleaning or want to talk to our dentist about your dream smile? Book your appointment online today!