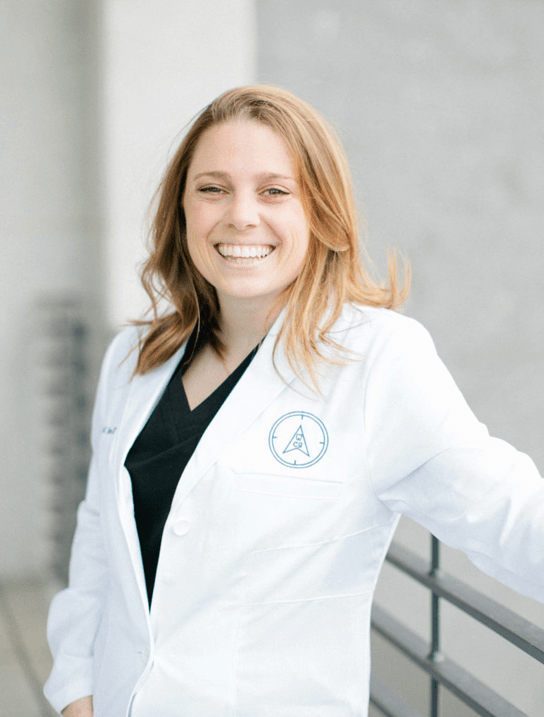 Professional Zoom Dental Whitening in Richmond, VA
What Is Zoom Teeth Whitening?
For the best, most affordable tooth whitening, a Zoom treatment is what you want. Zoom dental whitening is a 1-2 hour teeth whitening process that our trained dental assistants perform right here in our Richmond office. It's a quick, easy, and effective way to remove stains and enhance your smile. Here's what you need to know about the Zoom whitening process.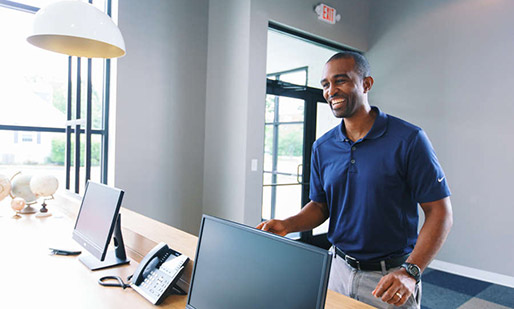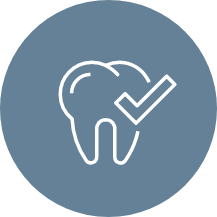 Step 1: Preparation
Before the actual treatment, your dentist will prepare you and your teeth by:
Cleaning and removing plaque from your teeth
Making a personalized tray for the whitening gel
Providing a sensitivity toothpaste to use in advance of your whitening appointment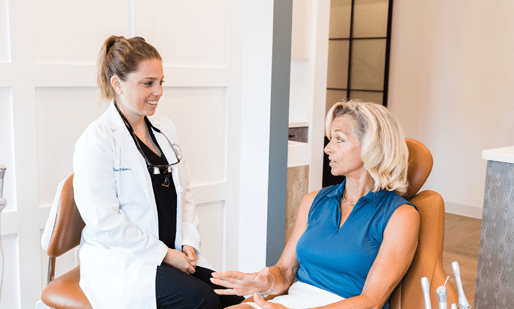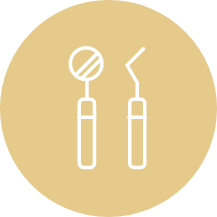 Step 2: Treatment
One to two weeks following the preparation appointment, you'll start the whitening process, which entails:
Placing the tray with whitening gel in your mouth
Using a special blue light to activate the gel
Repeating this process at 15-minute intervals 2-4 times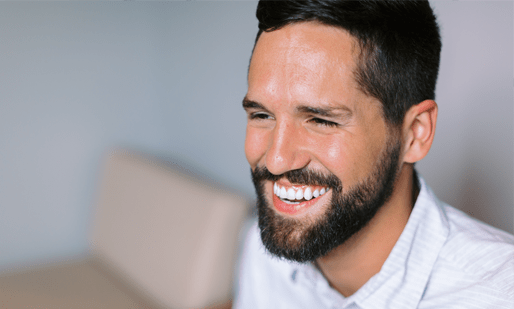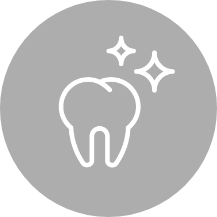 Step 3: Maintenance
After the procedure, you'll have a few options to keep your smile pearly white:
Use your custom tray and whitening gel at home to continue the whitening process yourself
Return for a second treatment later in the same calendar year (but no more than twice in a year is recommended)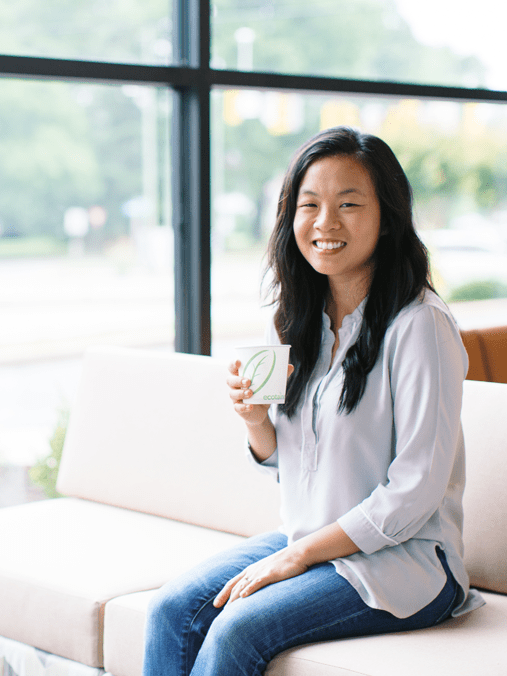 "I love my smile after my whitening appointment at Northside Dental Co.! I've been trying to whiten my teeth at home for awhile with not a lot of success, so being able to get results the same day has been amazing!"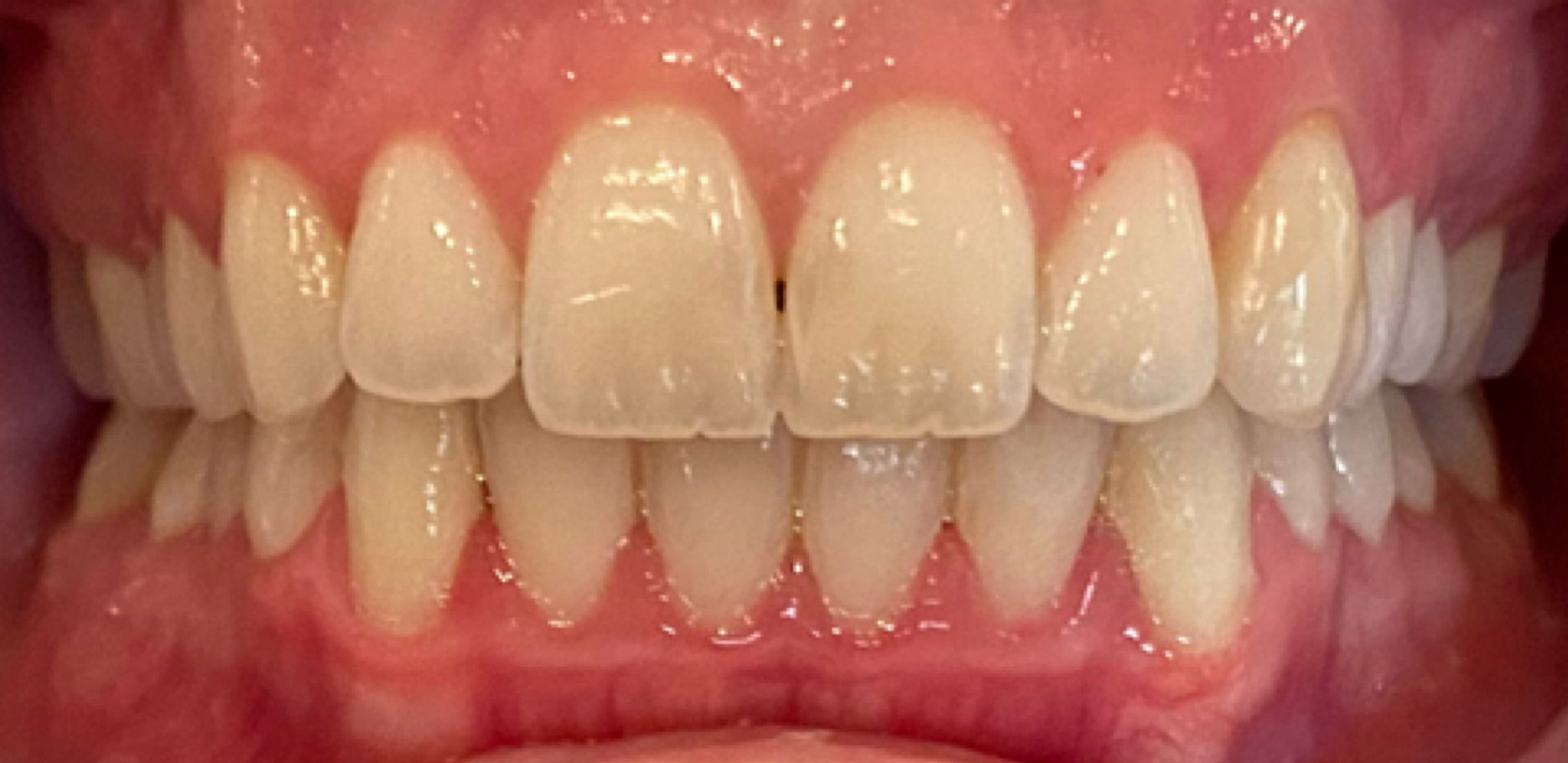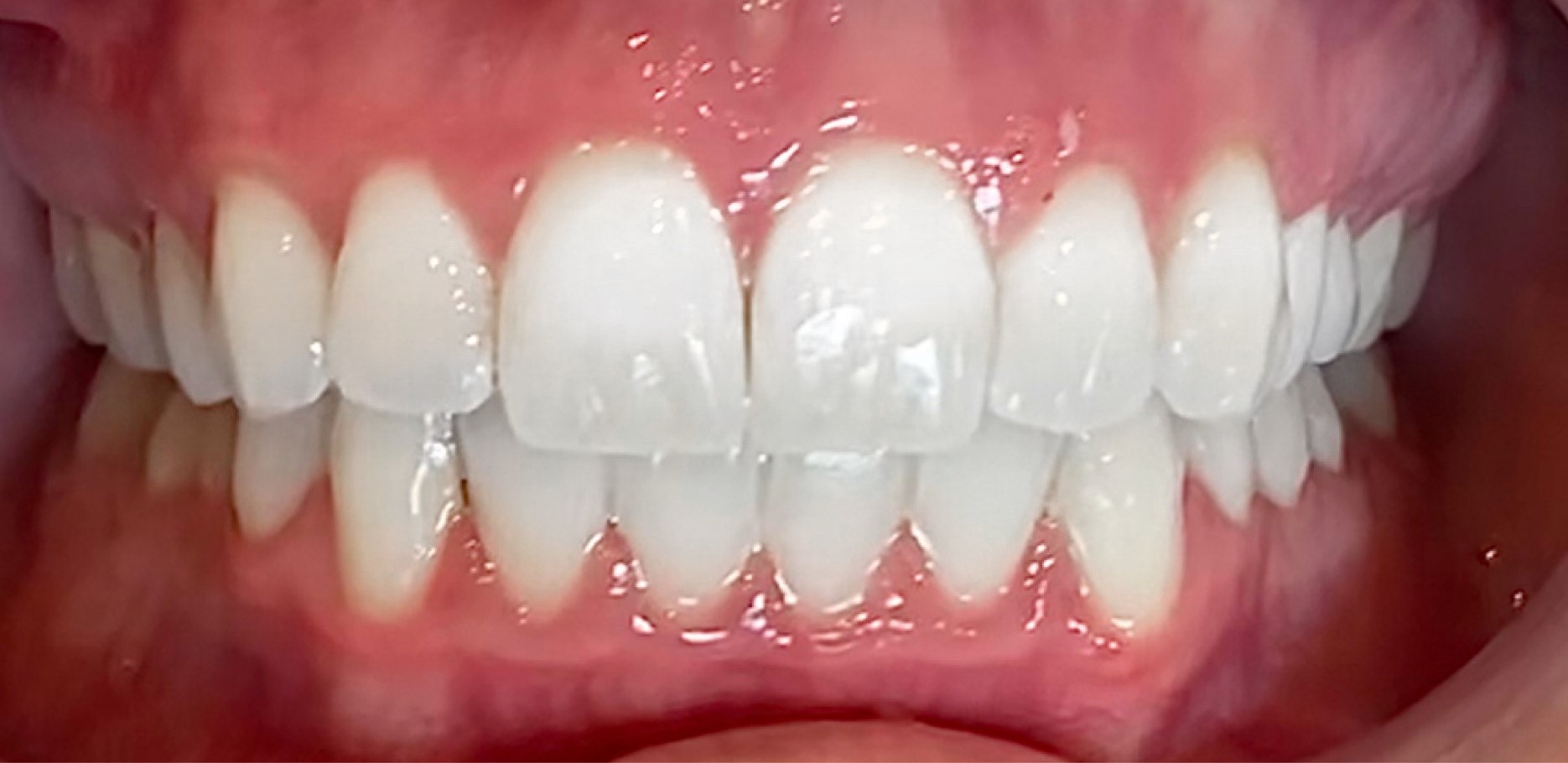 Common Questions About Zoom Whitening
Do you have questions about the Zoom teeth whitening price or who's eligible to receive a whitening Zoom treatment? Here are some of the most common questions and answers regarding Zoom, the best teeth whitening option in Richmond, VA.
How Much Does Zoom Whitening Cost?
The Zoom teeth whitening price is $499 and is often not covered by insurance since it's a cosmetic procedure. However, this is a small price to pay for a smile that you can be proud of and want to show off.
In addition, anyone who joins our Membership Savings Program at Northside will receive 15% off the Zoom teeth whitening price.
Are There Limitations to Zoom 1-hour Teeth Whitening?
There are two limitations with Zoom whitening:
You need to have good oral health (i.e., no tooth decay or gum disease)
Crowns, fillings, and partials can't be whitened. So it's important to be mindful that these will stay the same color. Some patients will whiten before they need restorative treatment in order to pick a lighter tooth-colored shade for their crown, filling, or partial.
Who's a Good Candidate for Zoom Dental Whitening?
If you're 20 or older and looking for a whiter smile, then you're an excellent candidate for Zoom dental whitening.
It's also the perfect procedure to have done before an important event, like a wedding or job interview.
With Zoom whitening, you can get a smile that shines, sparkles, and makes a great first impression.
Is There Any Zoom Teeth Whitening Pain?
Zoom teeth whitening is generally a safe, pain-free procedure. Some people may experience a slight increase in sensitivity, but that will go away 1-2 days after the treatment.
At Northside, we provide you with a special sensitivity toothpaste to use prior to receiving your Zoom dental whitening procedure.
Get the Best Teeth Whitening in Richmond, VA Today
At Northside Dental Co, our Zoom professional teeth whitening system can help enhance your smile by removing stains and discolorations. If you've been searching for "Zoom dental whitening near me," then reach out to us today. Our staff is ready and excited to help you learn more about Zoom whitening and why it's the best teeth whitening option available for anyone looking for a whiter smile.