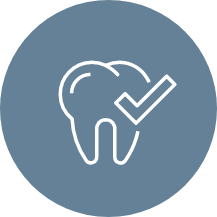 General Dentistry
Northside Dental Co. offers exceptional General Dentistry in Richmond, VA.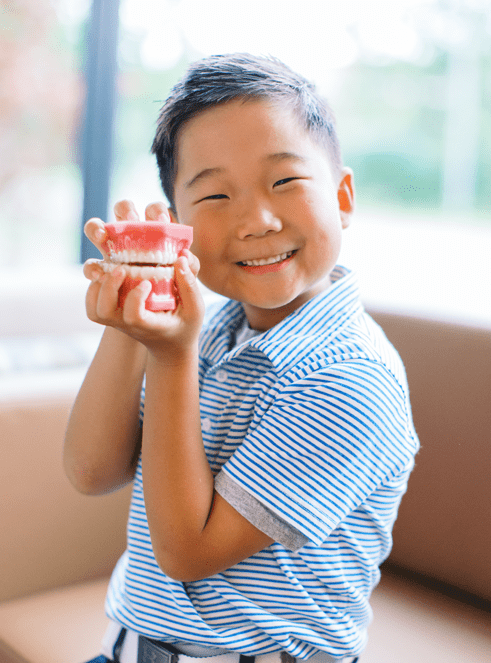 Comprehensive
Dental Services
We work with you to ensure the health of your smile through basic and enhanced dental services in Richmond like whitening, veneers, and crowns.
We work to deliver comprehensive general dentistry services to our patients.
Obstructive Sleep Apnea Screening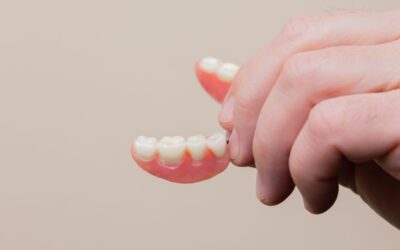 What's the alternative to dental implants? Learn about alternatives to dental implants and if a substitute for dental implants is right for you.
read more
Connect With Us and
Discover Northside Dental Co.
Looking to book a cleaning or want to talk to our dentist about your dream smile? Book your appointment online today!