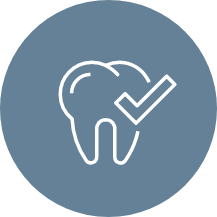 General Dentistry
Northside Dental Co. offers exceptional General Dentistry in Richmond, VA.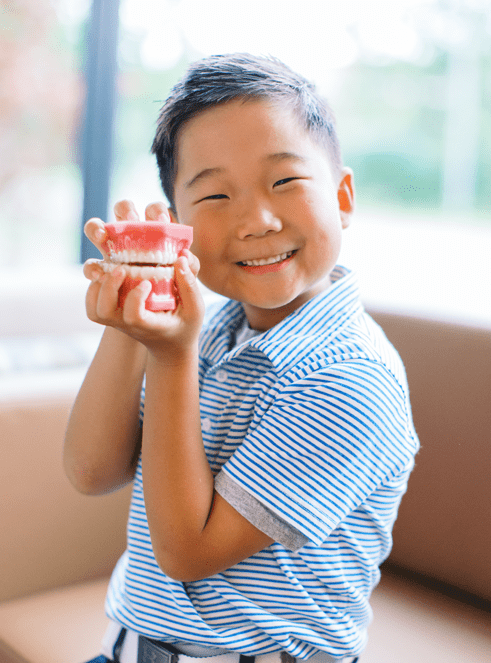 Routine Dental Care in Richmond, VA
Taking care of your smile should be a part of your routine. We recommend appointments every six months to monitor your teeth and gums. See below for our full list of services.
We work to deliver comprehensive general dentistry services to our patients.
Obstructive Sleep Apnea Screening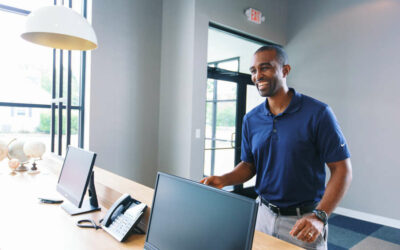 Why do I keep grinding my teeth when I sleep? Learn about what causes teeth grinding and how to stop grinding your teeth while sleeping.
read more
Connect With Us and
Discover Northside Dental Co.
Looking to book a cleaning or want to talk to our dentist about your dream smile? Book your appointment online today!