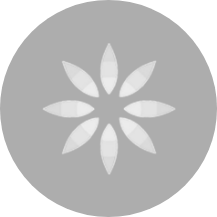 Invisalign
Northside Dental Co. offers exceptional Invisalign assessments in Richmond, VA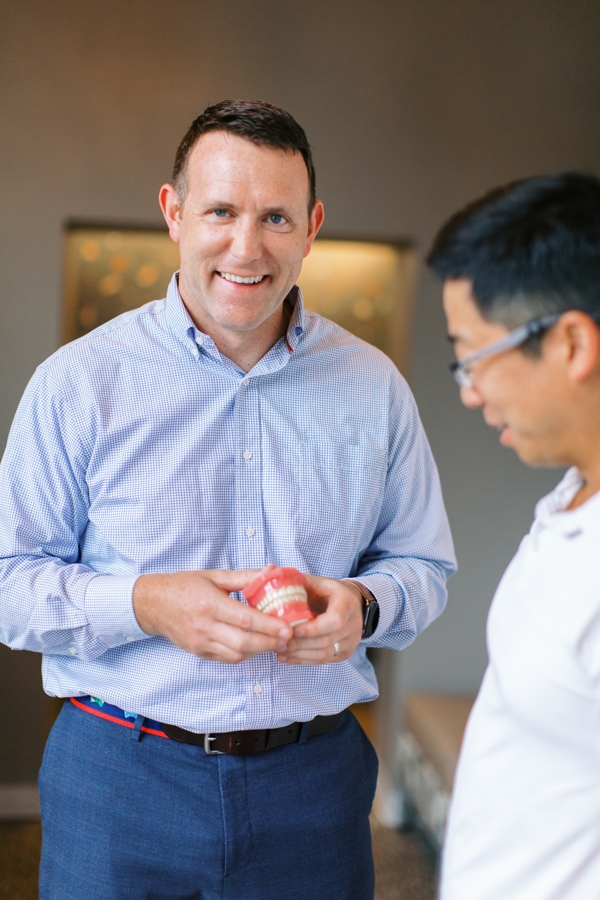 Discover the Simplicity
of Invisalign
Maybe you had braces as a kid or have decided now is time to finally get those pearly whites straightened up! Whatever your reason for looking at Invisalign, we are here to help make the process to your new smile as simple as possible. Schedule a no-cost consultation with Dr. Bates to discuss your specific smile goals. 
This process allows you to bypass many of the first appointments with the orthodontist. It also ensures you the highest standard of care because your treatment will be planned and executed by an orthodontist at no additional cost.
1   At your very first dental appointment, you will have the option of getting a 3-D Smile Map created which allows us to create plans for any restorative work in the future, but can also be used for Invisalign.
2   We will hand off your 3-D Smile Map to our partners at Bates Orthodontics to allow Dr. Sheldon Bates to create a plan for your smile using Invisalign.
3  Dr. Bates and his staff will follow up directly with you with your plan, cost information, and financing options.
4  Because we share space with Bates Orthodontics you will be able to complete all of your Invisalign treatment at the same, state-of-the-art office.
Want to learn more?
Contact us today!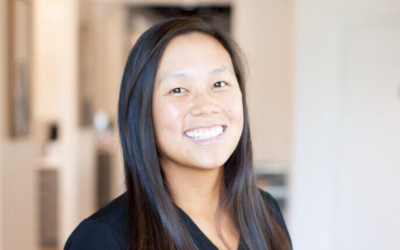 What do dentists do? How hard is it to become a dentist? Hear answers from one of the best new dentists in Richmond, VA, Dr. Yang.
read more
Connect With Us and
Discover Northside Dental
Looking to book a cleaning or want to talk to our dentist about your dream smile? Book your appointment online today!