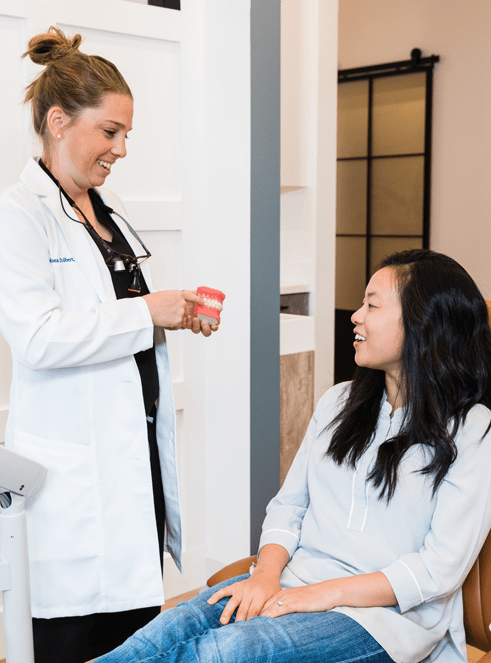 Local Dental Cleaning: Richmond, VA
How to Make an Appointment at the Dentist
At Northside, we have a few different ways you can schedule an appointment. Choose whichever one is most convenient for you! Here's how to make a Virginia (VA) dental appointment at our office located in Richmond.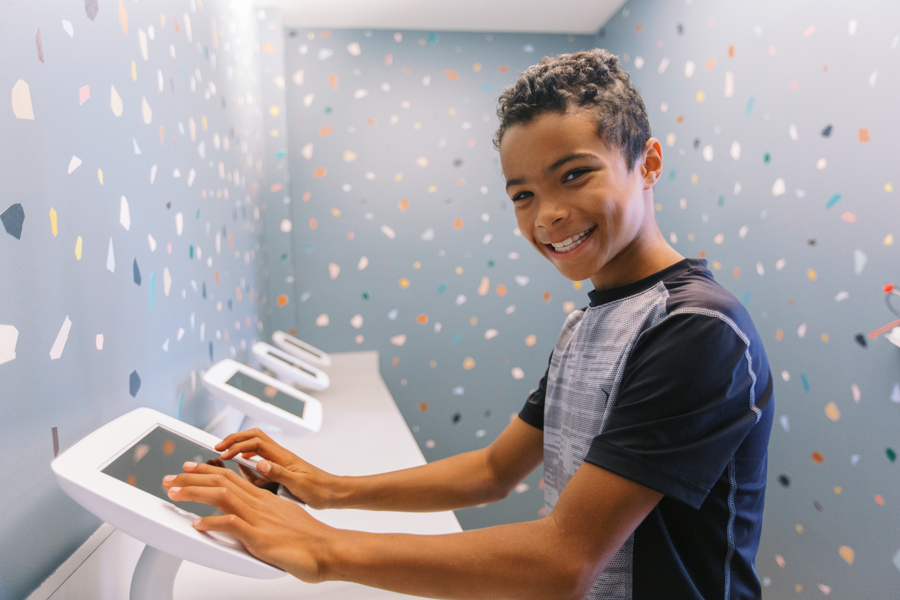 Book Online
If you need to book an appointment for yourself, your child, or your teenager quickly, please use our intuitive online booking system.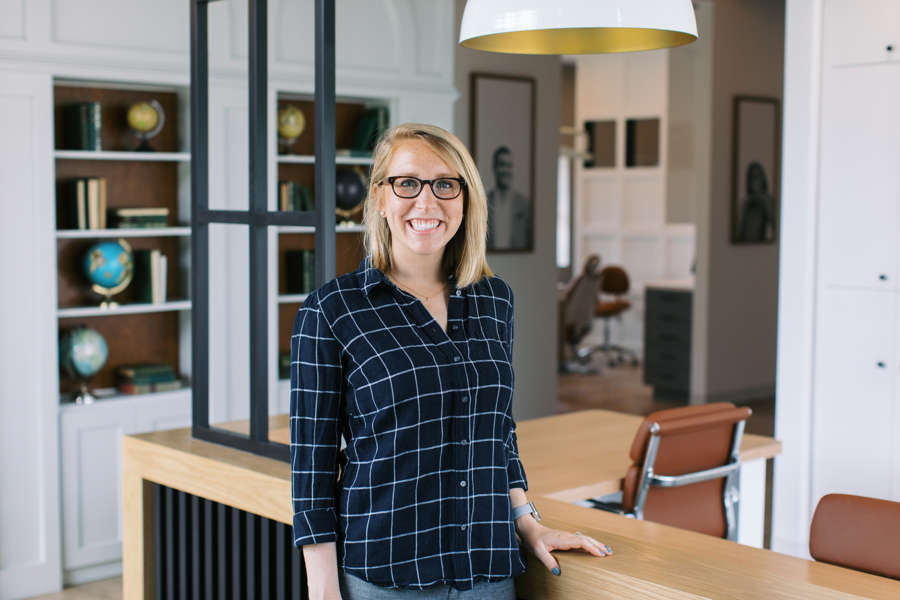 Book Over the Phone
Would you prefer to speak with our friendly, knowledgeable staff about your and/or your family's dental needs? Give us a call at 804-767-3410.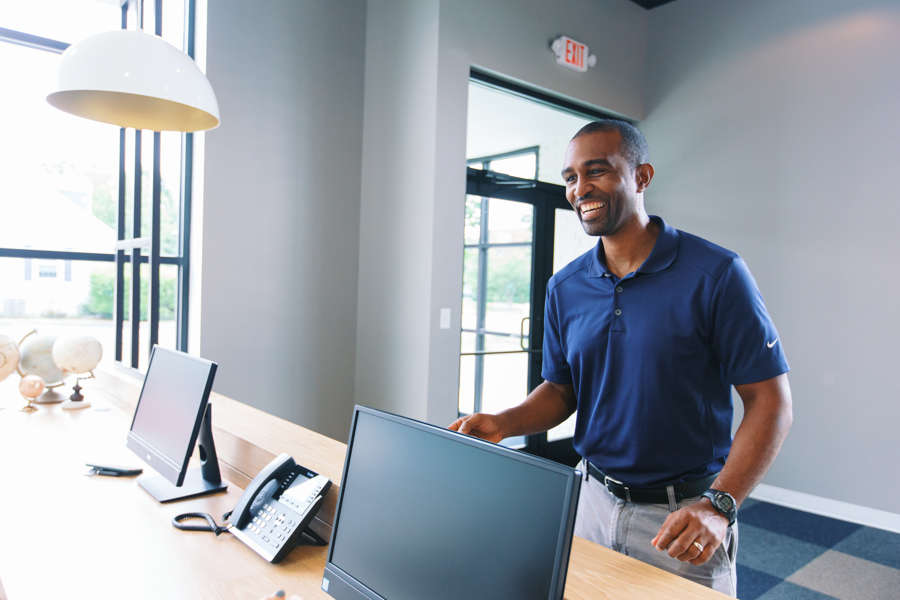 Visit Our Office
As a Richmond dentist accepting new patients, you're welcome to schedule an appointment by visiting our office at 3404 Hermitage Rd., Richmond, VA 23227.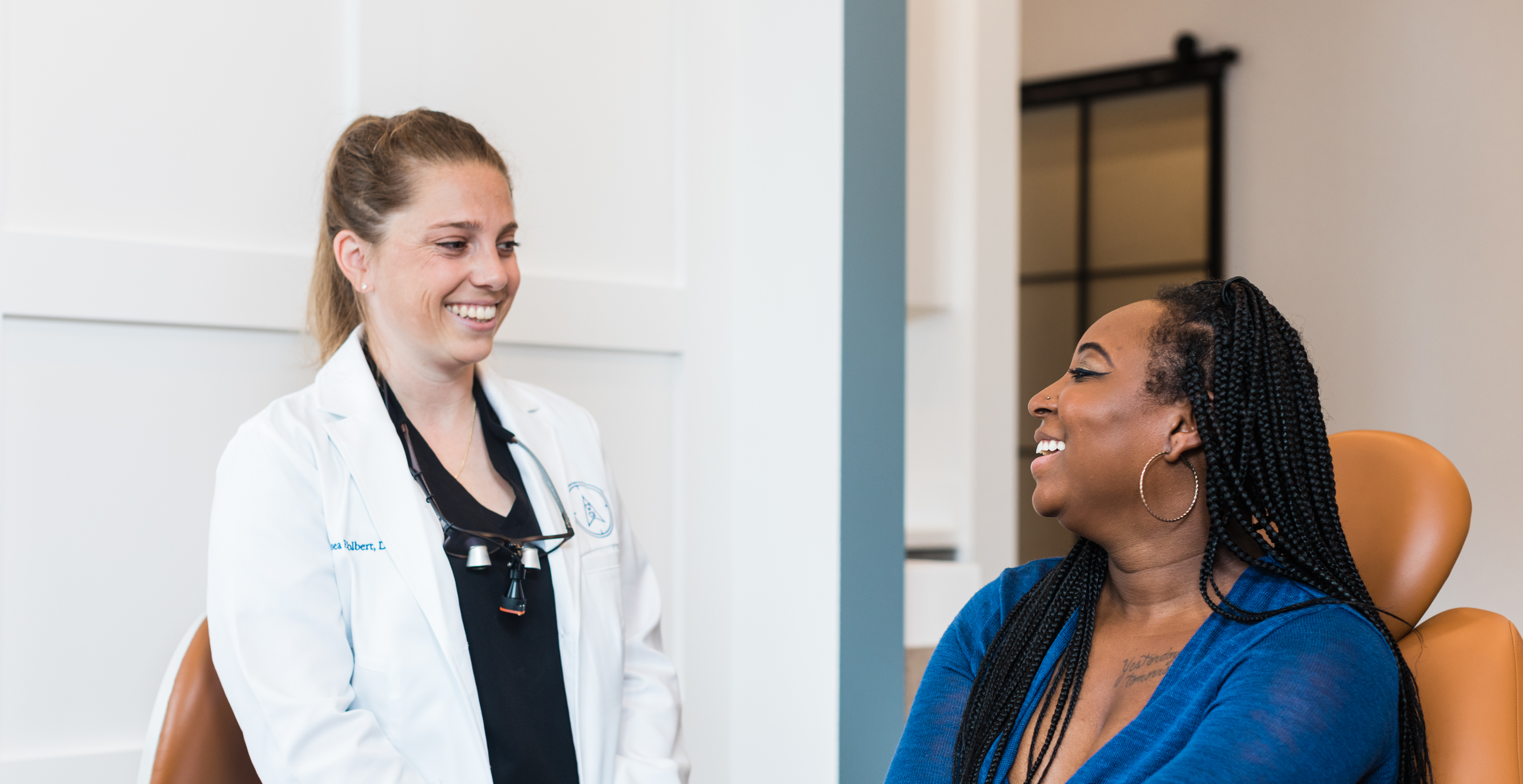 Staff is always pleasant, very personable. I feel that they see ME, not just a number. I've been to a lot of different offices but I'm soooo glad that I found them 😍
Stephanie Evans
Richmond Locals: Schedule a Virginia (VA) Dental Appointment at Northside
At Northside Dental Co. you're not just a number—you're a valued member of our community. Whether you've lived in this area for years or you're new to Richmond, VA, we'd be honored to become your local family dentist. Before your appointment, here are a few things to note.
What is your COVID-19 policy?
Expect a text message the morning of your appointment asking you to fill out a COVID-19 screening questionnaire. Once you arrive at the office, we'll review your answers. 
From there, you're welcome to wait in the lobby, or your car until your chair is ready.
How long will my first appointment last?
We plan for 90 minutes for x-rays, oral cancer screenings, evaluation of gum health, comprehensive exam, and cleaning.
However, if it's been a while since you've been to the dentist, your first appointment might take less time because you would likely need to return for two additional deep cleanings.
How often should I see the dentist?
To keep that smile healthy and looking sharp, we recommend visiting us for a regular checkup at least once every six months.
Depending on your dental health and history, you may need to come in more frequently, but we'll help you determine that.
What kind of services do you provide?
We offer a comprehensive list of dental services in the four main areas of dentistry:
Whatever your needs, you can be confident that our dentists will provide you with expert care.
Northside Dental Co. is a Richmond Dentist Accepting New Patients Today!
Looking to book a dental cleaning? Richmond is where Northside Dental Co. is located, so if VA is your home, stop by to meet our friendly staff and schedule an appointment. We're here to serve your individual needs, from general dentistry to a full cosmetic consultation. Experience exceptional dental care at Northside Dental Co., the best that Richmond dentistry has to offer!