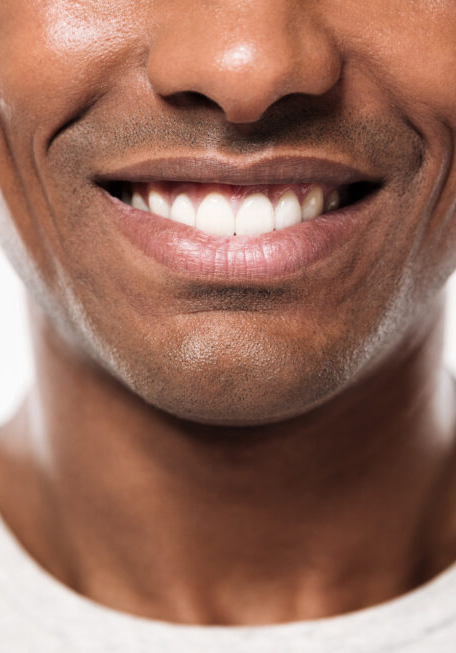 What Is Considered Cosmetic Dentistry?
Have you ever wondered, "Is a dental implant considered cosmetic?" Learn more about cosmetic dentistry and implants – and how to enhance your smile.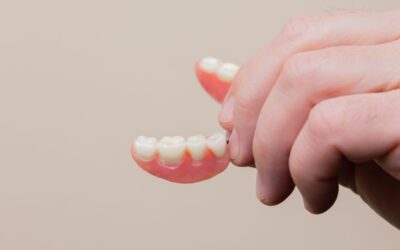 What's the alternative to dental implants? Learn about alternatives to dental implants and if a substitute for dental implants is right for you.
read more
Connect With Us and
Discover Northside Dental
Looking to book a cleaning or want to talk to our dentist about your dream smile? Book your appointment online today!